We offer the cheapest possible guided tours of Nepal, with a ton of fun activities, and modern tech as our most prominent crutches in making sure everyone enjoys Angel Nepal services.
Nepal is one of the best places to be if you're a mountain climbing enthusiast, since 8 of the worlds 10 highest mountain peaks is located there. Even though many people are familiar with Nepal because of Mount Everest, there is so much more that Nepal can offer to people who visit there. It is a country with a long history and many different places to visit that don't require you to carry oxygen with you. Beautiful and pristine nature is perfect for camping expeditions, trekking, you name it. We here at Angel Nepal strive to make it easy for our clients to find what they're looking for, be it just run of the mill Kathmandu guided tours, or something more modern and specific, like FPV goggles drone flyovers of Mount Everest. Many people seem to think that you need to invest large amounts of money in order enjoy Nepal. Angel Nepal team hopes to disprove that. We arrange the cheapest possible tours, nothing fancy, for the common man who's visiting Nepal. Plain and simple.
Those who decide to experience Nepal with the help of our team, our guidance, makes sure to make their visit a good one. We have something planned for everyone. From the classic backpacking, trekking and climbing expeditions for the adventurous, temple, monastery and castle visits for the history buffs and country side or town tours guided with scooters, wireless electric skateboards or bicycles for the more tech oriented folks who want to learn about the country and its people. Still one of the more interesting tours in our arsenal are the aforementioned 4k camera drone aided flyovers of Mount Everest and other snowy peaks of Nepal. We rent out long range FPV selfie drones that make it easy for you "climb" high mountain peaks without breaking a sweat. Then afterwards you're left with your very own video recording of the flyover. How neat is that.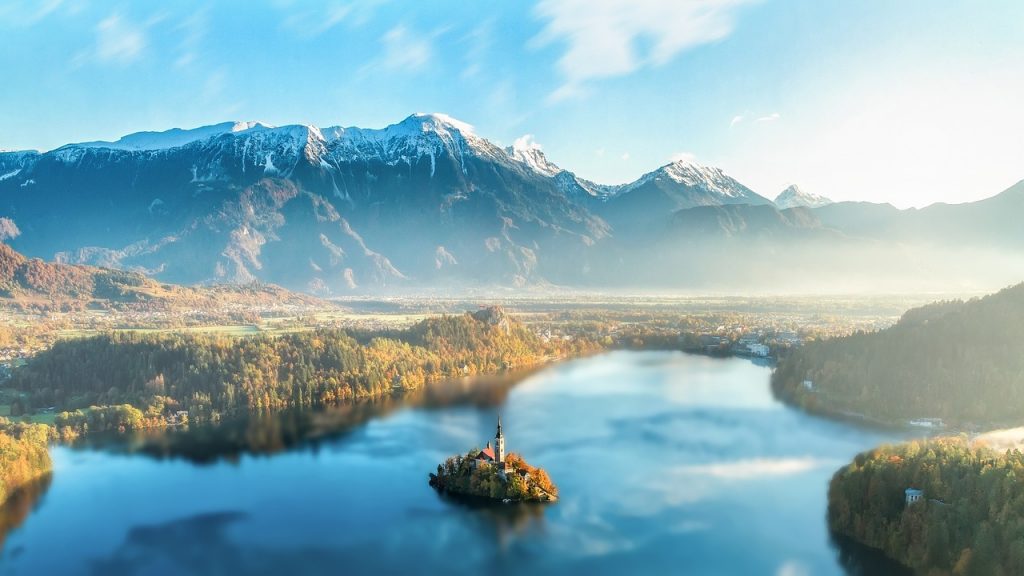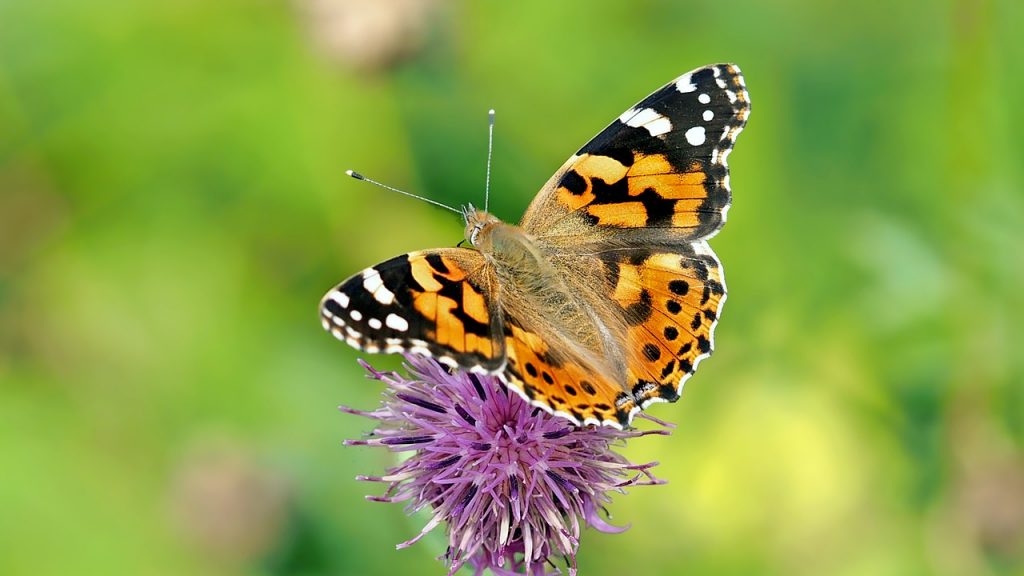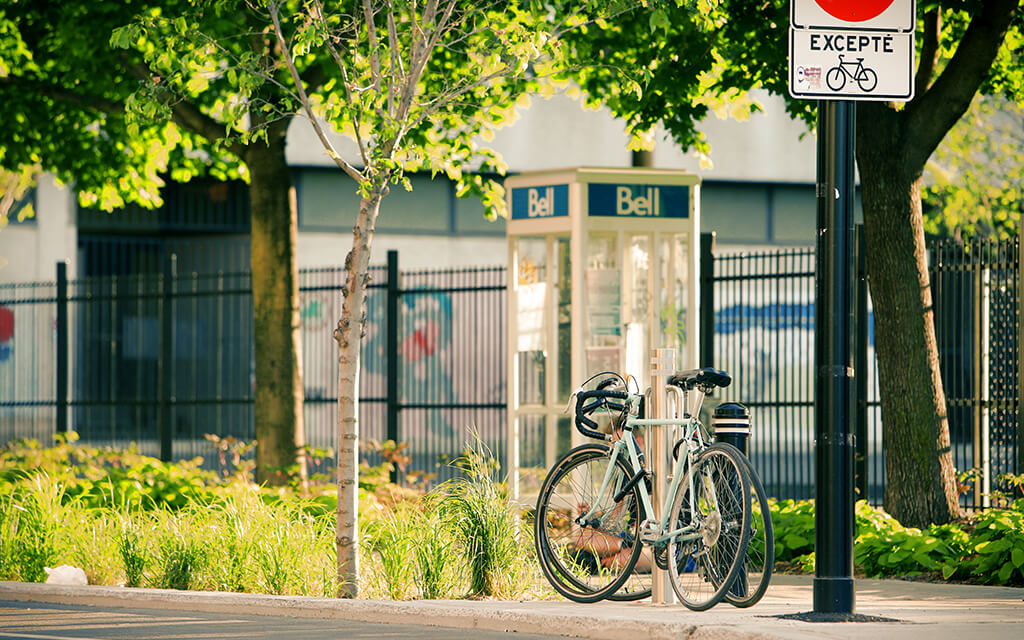 Get to know the real Nepal
Nepal has a long history, first recorded texts from the region date back to the Neolithic age. First time ever that the term Nepal was used was in Vedic texts, 1500 BCE. What such a long history means is that the country has many different cultural heritage sites and tourist attractions other than the most well known hot spots, like Mount Everest. I mean it has the birthplace, although contested one, and many places of worship of Buddha, the founder of the forth largest religion in the world. Lots of different destinations worth visiting can be found in Nepal.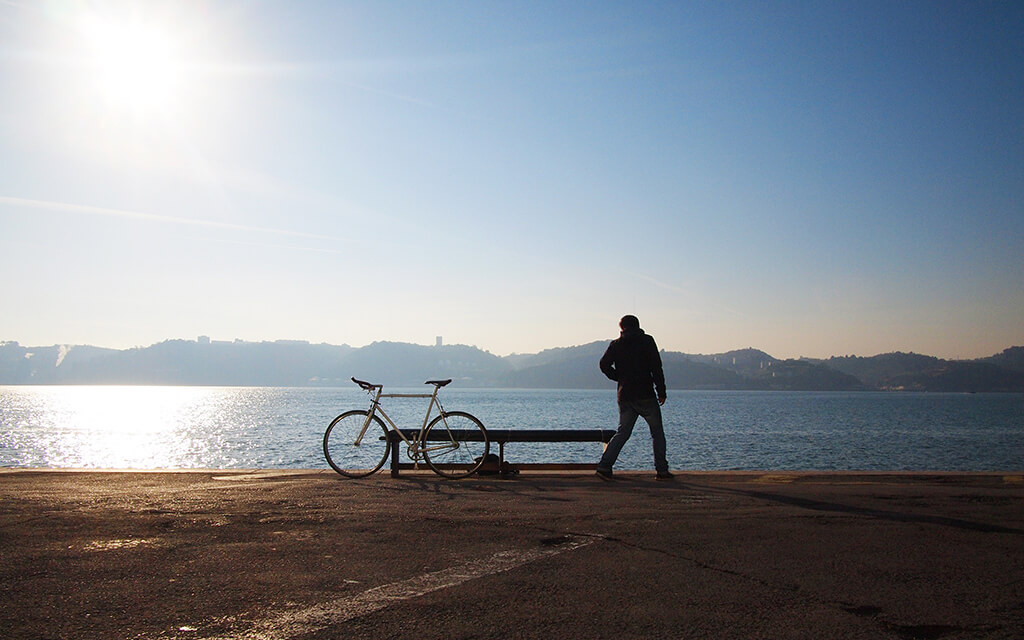 We listen and work for you
You won't learn anything new about a destination that you visit if you stay on the beaten track. That's why we devise for our clients custom made tours, made especially for them. The way we do it is by making sure to talk with people about what they want out of their trip, what kind of things interest them. Once we know that, we then plan out a tailored tour that will suit that particular clients needs and wishes. It can be a mix of anything and everything related to Nepal, and we will take you off of the usual tourist trails to give a unique experience.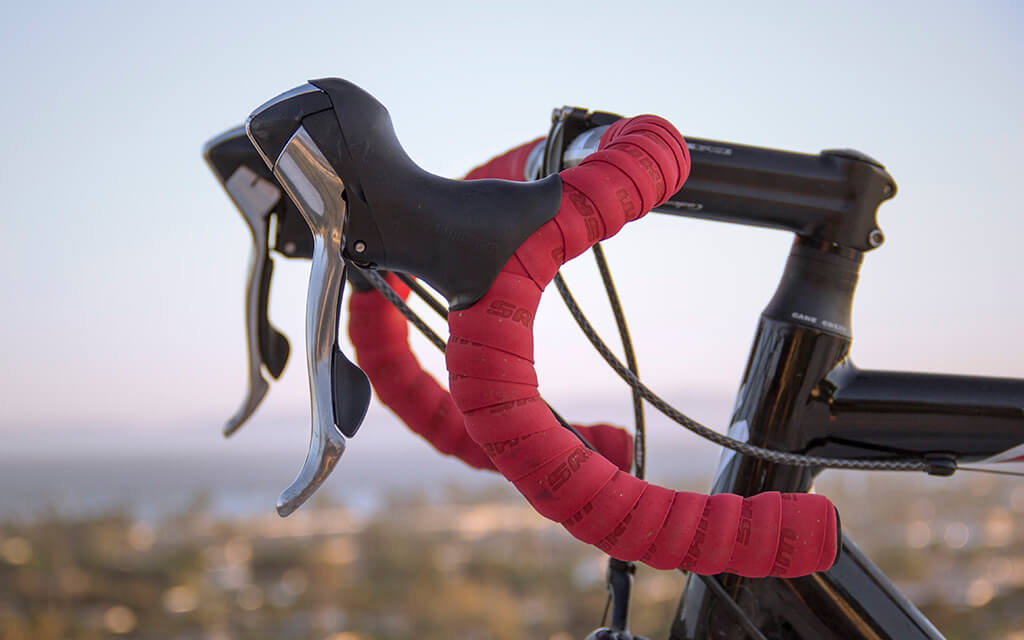 Only the best equipment
As we have already mentioned, we are offering our travelers equipment of all sorts that can help them during their journey. From the usual things like backpacks, tents, sleeping bags, to bicycles, solar USB chargers, LED lamps, and other aforementioned tech gizmos. All the equipment is from reputable name brands, and will not break down easily, even in the harshest environments. So far even the most demanding hikers that used our services haven't complained, so we're confident that you won't be having any kind of problems with any of our gear.
Top places to visit in Nepal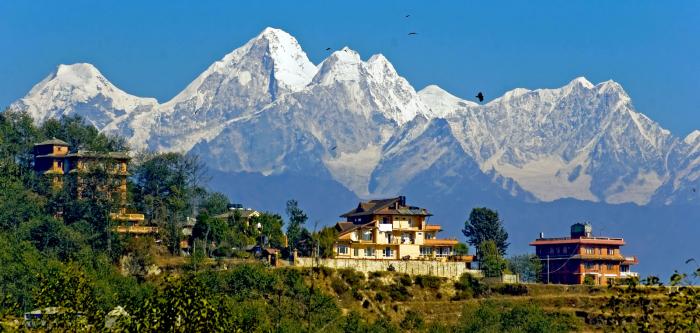 Nagarkot
Our favorite location that we recommend to pretty much everyone who wants to enjoy in the Himalayas without breaking a sweat is the Nagarkot. Reason why we say that is because from this tourist hot spot it's possible to view pretty much the entirety of the Himalayan range, 8 peaks to be more precise, including Mount Everest. Nagarkot is perched on a high ridge, and it overlooks the Kathmandu Valley. There are around 4500 people living there, about 7000 feet above sea level. There are multiple hotels there and several attractive hiking trails, Nagarkot panoramic hiking trail being the most famous.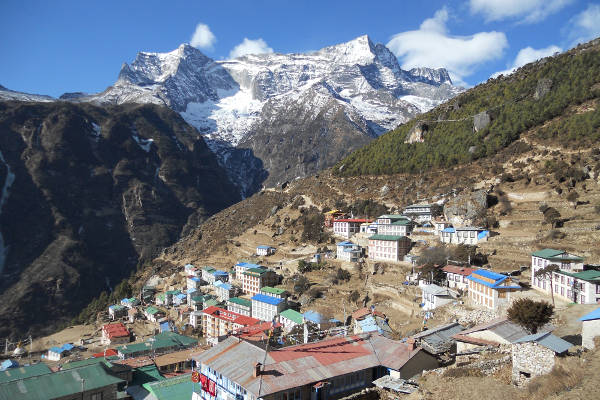 Kumbu area
Khumbu is the starting point from which Everest expeditions are staged. Regardless whether you're going to visit the tallest mountain in the world via a flyover with an airplane, or actually do it on foot. Lukla airstrip is where your journeys will start. From there, a short hike leads hikers to the Everest Base Camp. However, what we love about the Khumbu area are it's breathtaking views of Everest. At Khumbu you'll find Namche Bazaar, a sherpa village, monasteries and more. It's the first step for all those who want to conquer the tallest mountain in the world.
Lumbini
Lumbini is the go-to spot for adventurers who are interested in learning about the spiritual life in Nepal. It is the place where many Buddhist pilgrims frequent, since Lumbini is considered to be the traditional birthplace of Lord Buddha himself. Our most frequent visitors to this sacred place are history buffs, academics, scientists and curious visitors from all walks of life. There are archaeological finds here that date back to the year 550. B.C. Entire Lumbini complex has monasteries, meditation centers, sacred ponds and cultural facilities.
Chitwan National Park
Chitwan National Park is the top place to be if you want to experience the often neglected diverse wildlife that Nepal has to offer. Nepal is mostly known for its tall mountains, but there are also diverse exotic species that are best viewed in the Chitwan National Park. There people can catch glimpses of the sadly endangered species like the one-horned rhinoceros, Indian bison, sloth bears, Bengali tiger and many more. Park offers jungle treks, canoe rides, elephant rides, and of course, jeep rides. Luxury lodging can be arrange, all within the park area.
Some of the companies that experienced our tours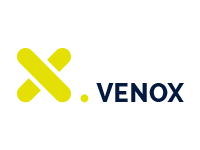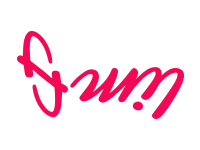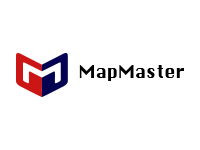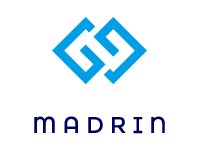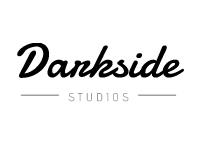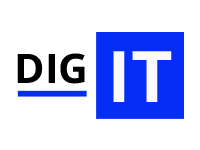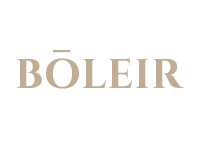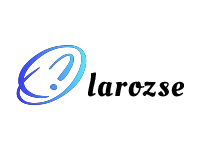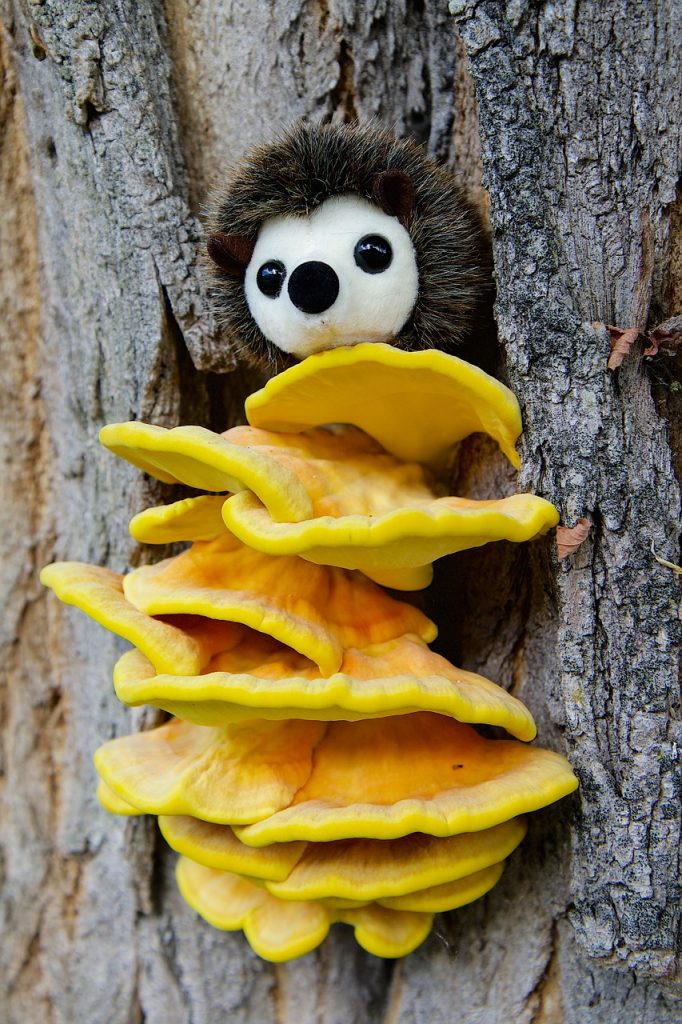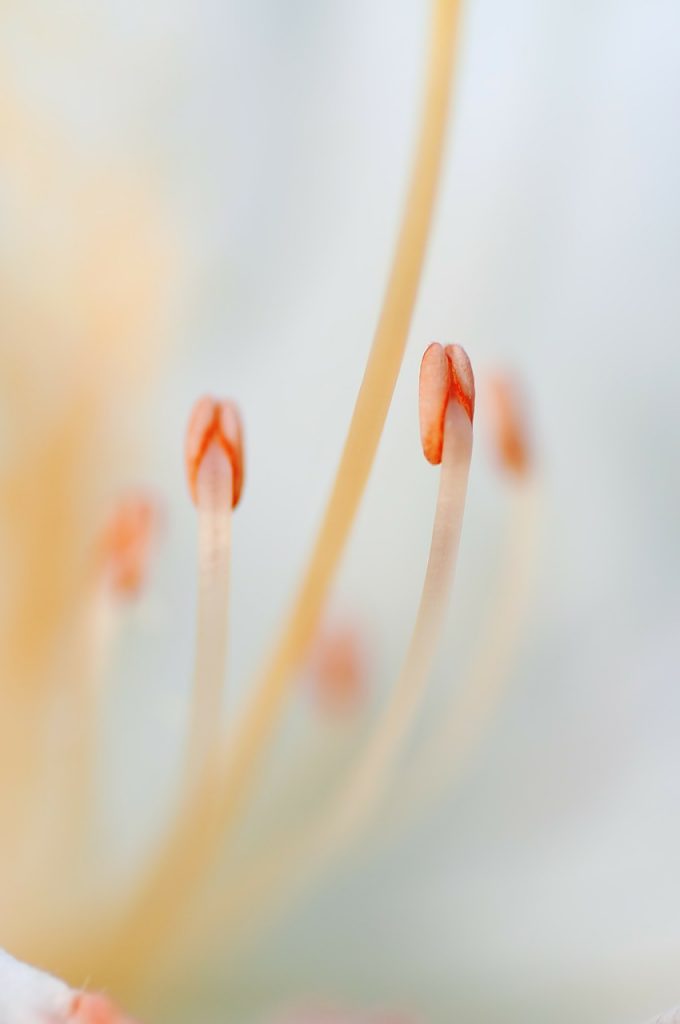 What our customers think about us:
"Folks over at Angel Nepal are the best. I was nervous about hiking up the Mount Everest, since it can be quite dangerous, so they instead suggested an airplane flyover from one of the staging areas, at the base camp in Khumbu. It was a good compromise, since I'm not sure I would be able to pull-off a hike to the top, or even anywhere near the top. I'm thankful for Angel Nepal teams' guidance and advice."
"When I decided to visit Nepal I had a hard time finding a tour guide that offers tours of the Nepal jungles, for a chance at viewing native flora and fauna. It wasn't until I came across the team over at Angel Nepal that I was finally able to arrange a tour of the Chitwan National Park. Before visiting Nepal my boyfriend and I were in Croatia where we took a
Cetina rafting
tour, and when I compare these two experience I can't decide which one is better!"
"Just before coming to Nepal we were in Croatia where we took a
Split to Blue Grotto
boat trip. I really enjoy bicycle rides and it was my hope to experience Nepal through bike rides. I wasn't sure I'll be able to find a place to rent a decent quality bicycle once I arrive at Nepal, but then I stumbled upon the folks over at Angel Nepal. Not only did they rent out a bicycle that's the same make and model as my own back in Germany, they also gave me pointers on all the great places to visit when in Nepal."
"I work as a professional photographer and during one of my camping trips through the jungles of the greater Chitwan area I managed to drop and destroy my very expensive camera. I thought I won't be able to finish my work, but then I discovered about the guys at Angel Nepal and their gear renting scheme. I immediately made the trip to their offices in Kathmandu and rented a top of the line Cannon DSLR very cheaply. They are great at what they do and I wholeheartedly recommend them."
Are you still not convinced?
Get in touch with us and we are going to offer you a custom package for the best possible experience of Nepal. Don't be shy, get in touch and we will do our best to make all your dreams a reality. It's our job after all. Angel Nepal team answers messages on a daily basis, so expect replies in no time. Thank you, and we hope to hear from you soon.